Hawk has a team of trained, talented, and helpful consultants and engineers to help you.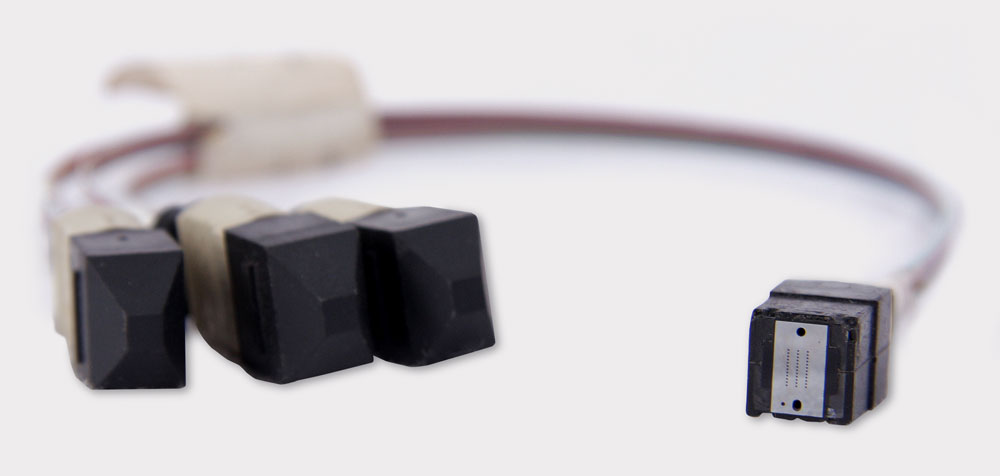 Through any problems that you are experiencing, our engineers and consultants are always there and available to help with:
Selecting the right material for your application or end-use environment.
Qualify an existing material to meet performance requirements.
Optimize your current design for manufacurability.
Select the optimum manufacturing method to produce your part.
Interpret mold-filling simulation results.