Very few companies consider or have the ability to involve themselves in projects that require all aspects of plastic part production.
Each step in the process, from concept design to product delivery, is integral to success. Failure to effectively apply any component of the process can result in program failure.
Hawk associates have extensive experience in: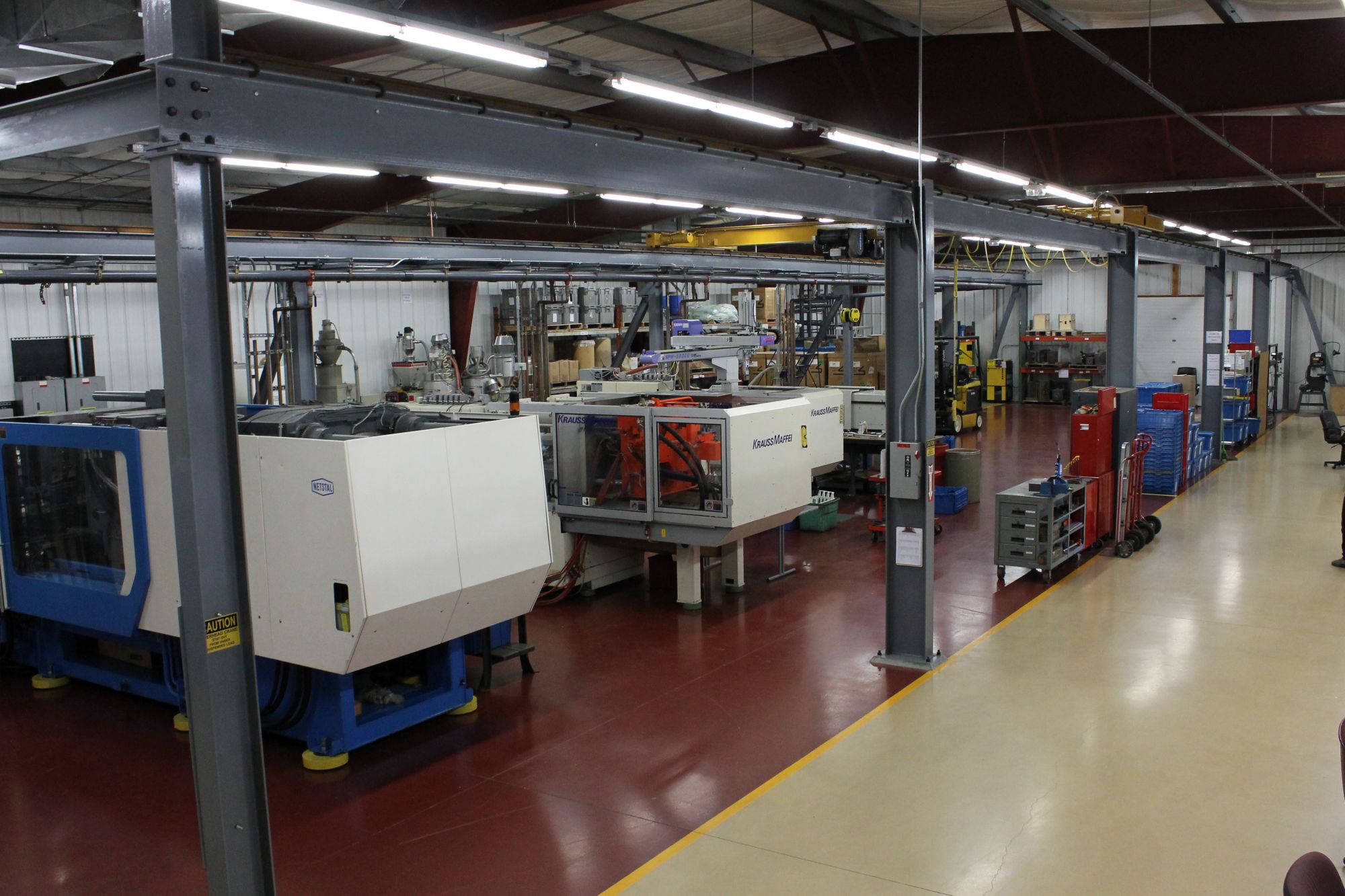 Product Design & Development
Material Selection / Characterization
Tight Tolerance Molding/DOE's/High Speed Data Acquisition
Tool/Part Design
Tool Design for Insert Molding
Stress Analysis
Our manufacturing capabilities include:
Injection Molding Machines from 72-460 Tons
CNC Milling
Manual Milling and Turning
Hawk molds and machines all thermoplastics, including but not limited to: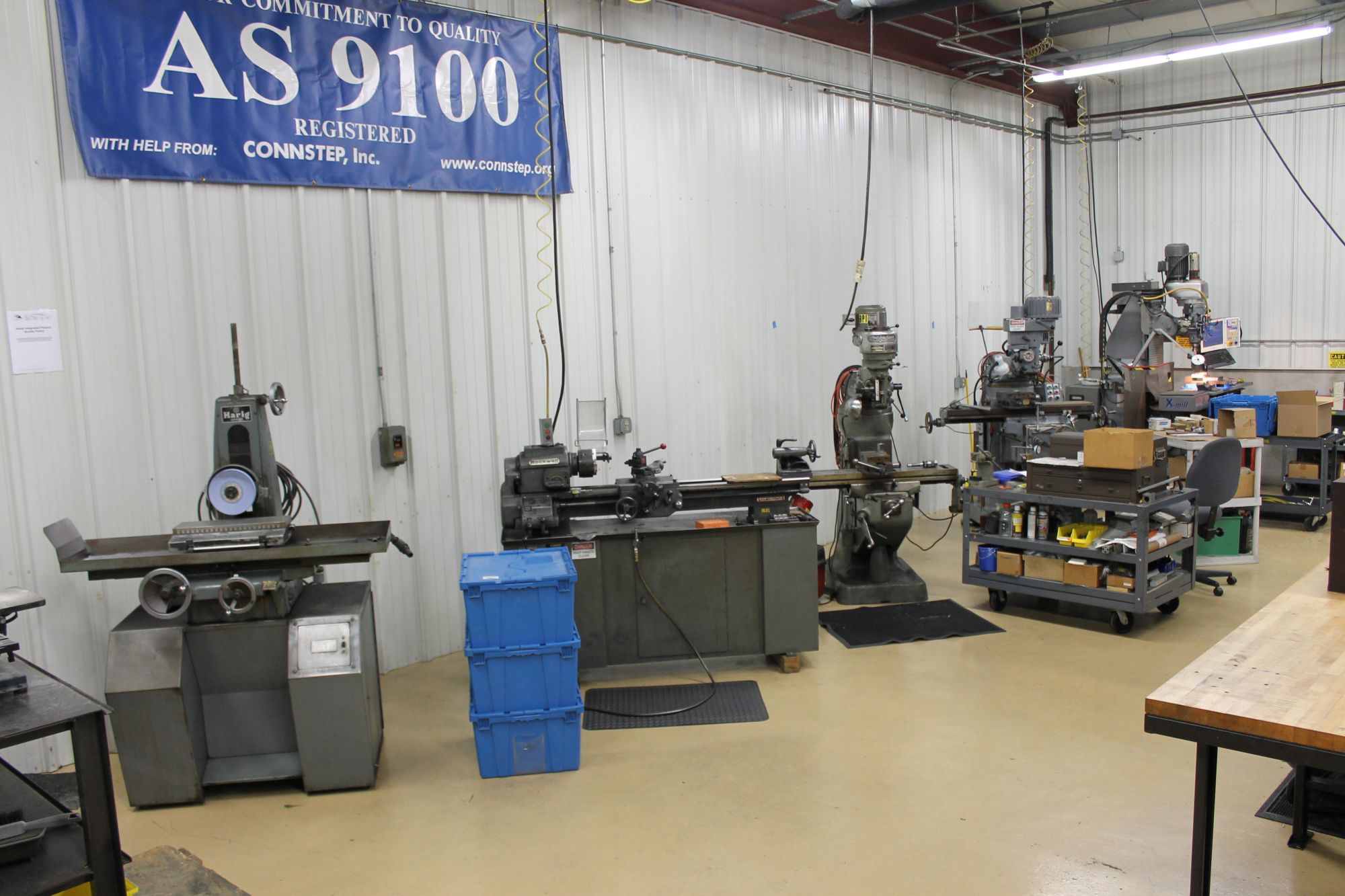 Torlon® (PAI)
PEEK
Ultem™ (PEI)
Delrin® (Acetal, POM)
Rynite® (PET)
Ryton® (PPS)
Radel® (PPSU)
Zytel® (PPA & PA)
Nylons (PA)
ABS
Polycarbonate (PC)
Polyethylene (PE, HDPE)
Quality:
Self-Release Supplier for multiple aerospace and defense customers
Flight Safety
UTC Supplier Gold
Our ultimate goal is to provide an integrated solution incorporating all engineering disciplines at a competitive price. This is how we define value.